All news
G-Bike branded PowerPoint templates
One of the important goals of the G-Bike COST action is to develop a recognizable visual identity for our network of researchers and practitioners to spread our message more strikingly and memorably. In that regard, as one of the outcomes of Adi Habul's virtual mobility grant, we created PowerPoint templates to be used by G-Bikers when presenting the aims and achievements of our action. There are three templates to choose from to cater to every occasion, so please feel free to download them. Just add your contact information, the institution's logo, and the presentation's content. Visit our Publications section to download the templates.
Read more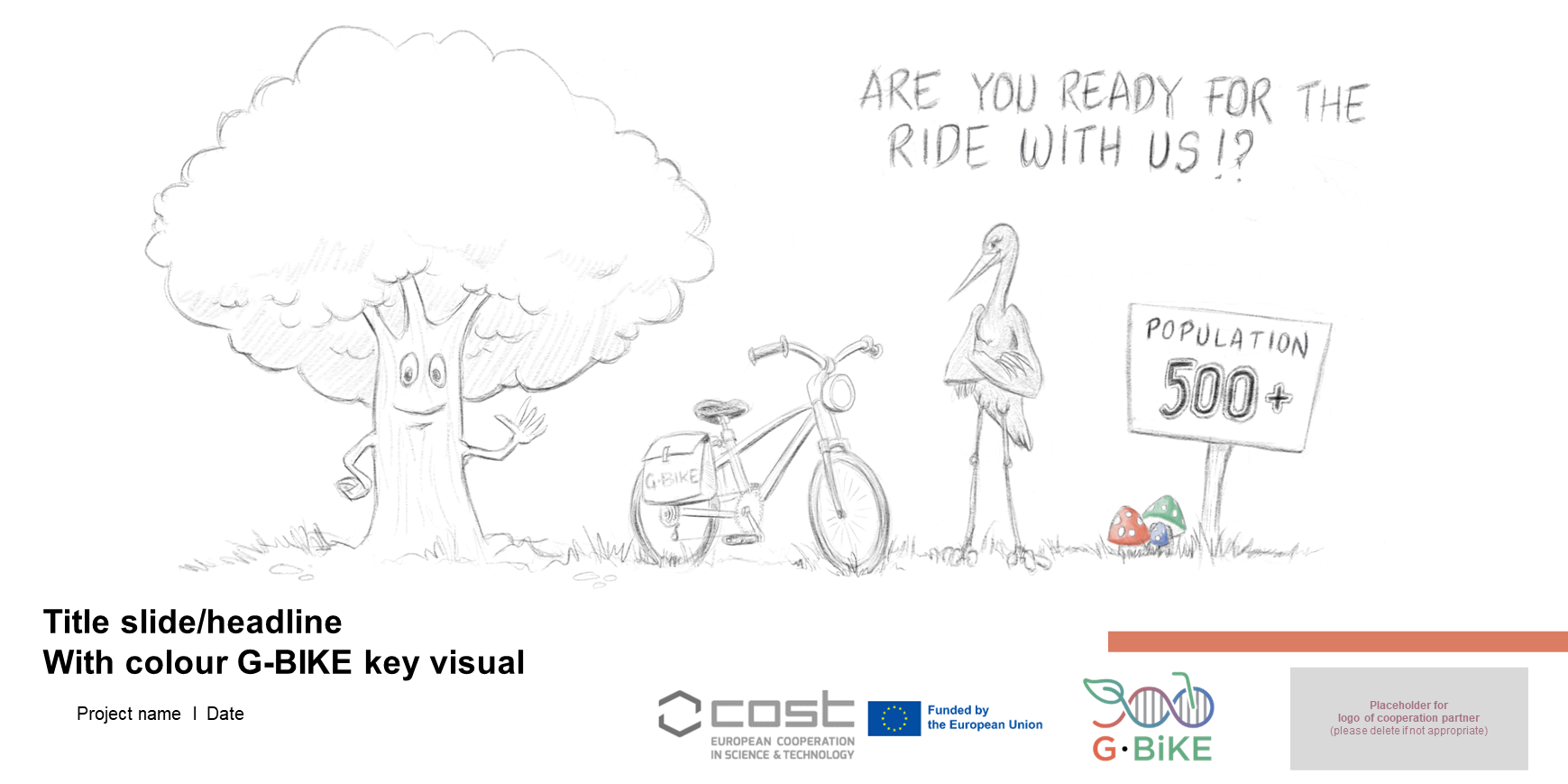 Action Contacts
More info on cost website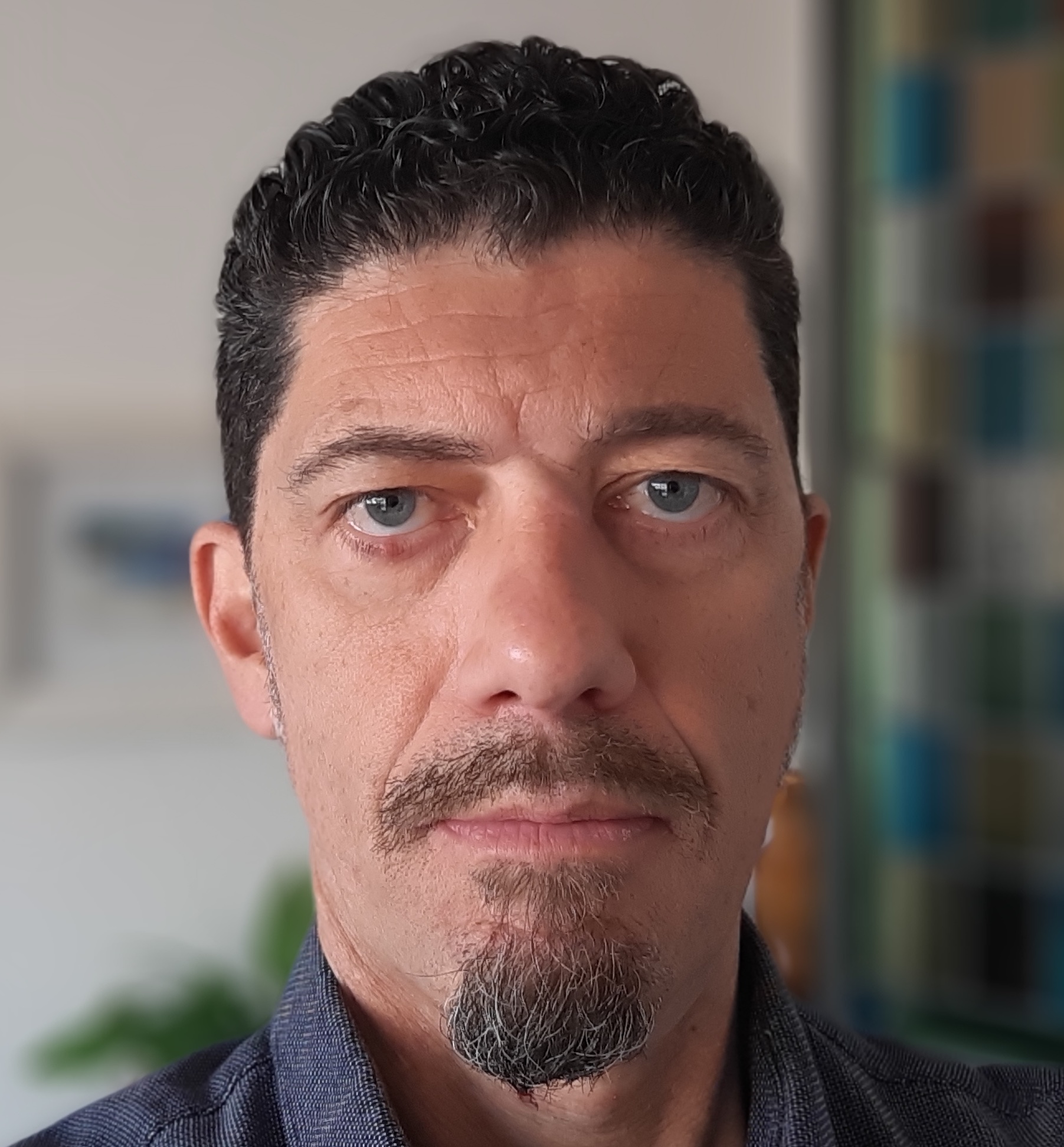 Dr Cristiano Vernesi
Action Chair
Mail: cristiano.vernesi@fmach.it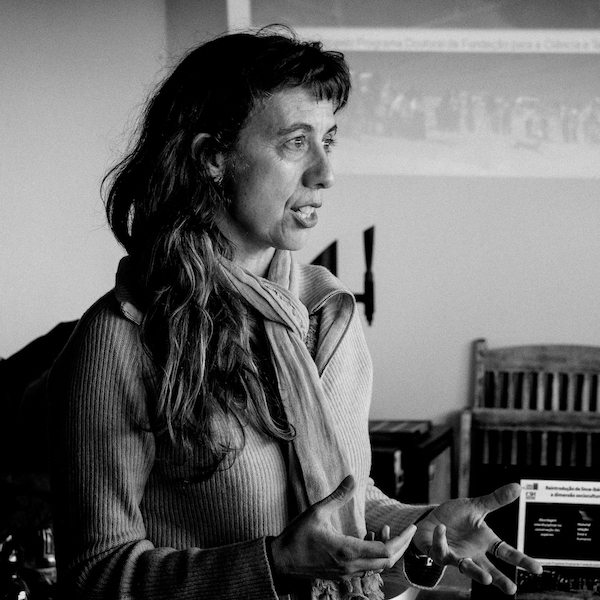 Dr Margarida Lopes - Fernandes
Action Vice Chair
Mail: margaridafernandes@icnf.pt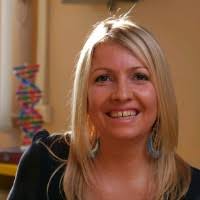 Dr Nevena Velickovic
Science Communications Manager
Mail: nevena.velickovic@dbe.uns.ac.rs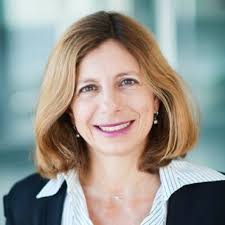 Dr Karina Marcus
Science Officer
Mail: karina.marcus@cost.eu
Ms Olga Gorczyca
Administrative Officer
Mail: Olga.Gorczyca@cost.eu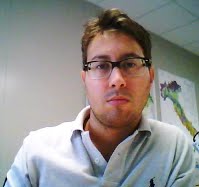 Mr Alberto Mattedi
Grant Holder Manager
Mail: alberto.mattedi@fmach.it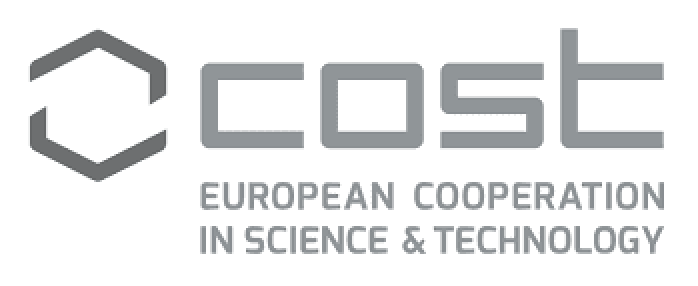 The European Cooperation in Science and Technology (COST) is a funding organisation for the creation of research networks. These networks offer an open space for collaboration among scientists across Europe (and beyond) and thereby give impetus to research advancements and innovation.
www.cost.eu



Funded by the Horizon 2020 Framework Programme of the European Union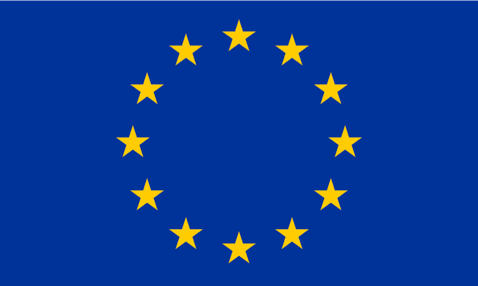 Compile the form
Contact us