All news
Conserving and monitoring genetic diversity will benefit nature and society
A new paper in the journal BioScience signed by 28 scientists representing 16 countries committed to tackle the hidden biodiversity crisis is published in collaboration with G-BiKE.
Read more
Action Contacts
More info on cost website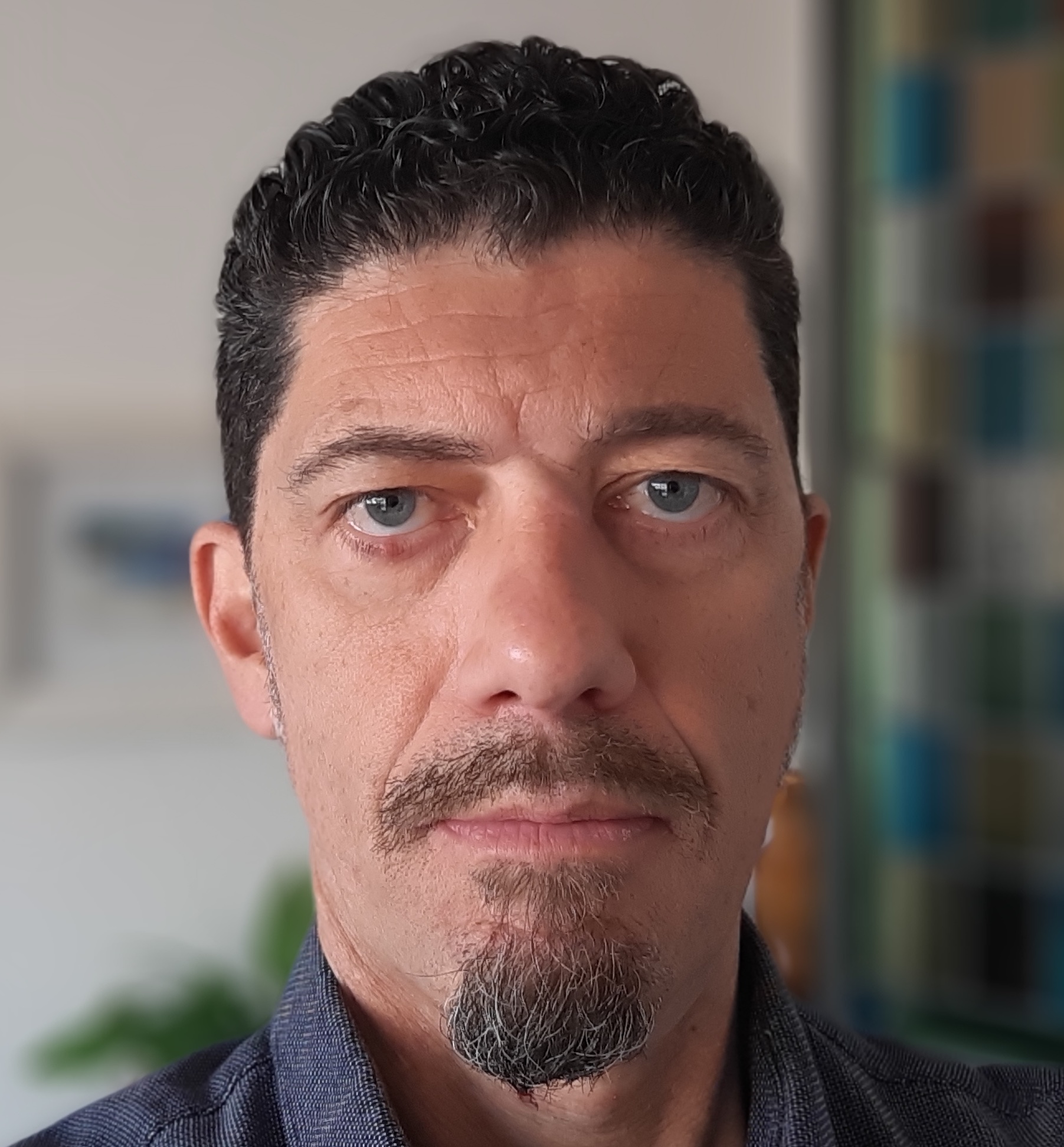 Dr Cristiano Vernesi
Action Chair
Mail: cristiano.vernesi@fmach.it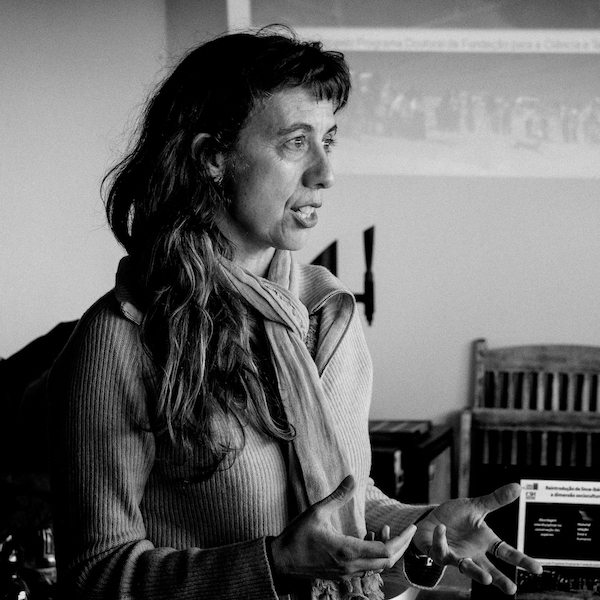 Dr Margarida Lopes - Fernandes
Action Vice Chair
Mail: margaridafernandes@icnf.pt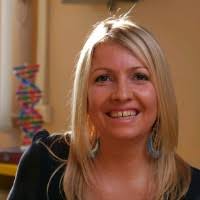 Dr Nevena Velickovic
Science Communications Manager
Mail: nevena.velickovic@dbe.uns.ac.rs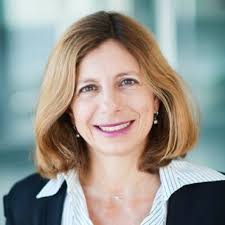 Dr Karina Marcus
Science Officer
Mail: karina.marcus@cost.eu
Ms Olga Gorczyca
Administrative Officer
Mail: Olga.Gorczyca@cost.eu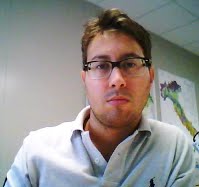 Mr Alberto Mattedi
Grant Holder Manager
Mail: alberto.mattedi@fmach.it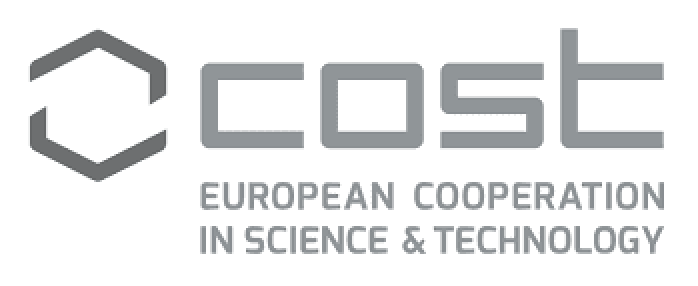 The European Cooperation in Science and Technology (COST) is a funding organisation for the creation of research networks. These networks offer an open space for collaboration among scientists across Europe (and beyond) and thereby give impetus to research advancements and innovation.
www.cost.eu



Funded by the Horizon 2020 Framework Programme of the European Union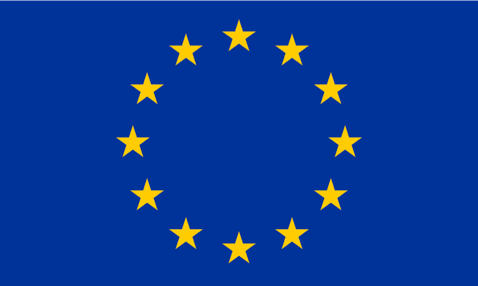 Compile the form
Contact us