About us
G-BiKE is a network of researchers and practitioners enlarging the scope of a previous EU-funded project,
ConGRESS
. G-BiKE will enable standard and routine tools for assessing, monitoring and managing the genetic resilience and related adaptive potential of wild and captive populations. Although genetic data can be obtained for most organisms, the standardization of protocols for detecting and monitoring species' genetic diversity, and their potential for adaptation, is still lacking. G-BiKE will assist scientists and practitioners across the EU and particularly in COST Inclusiveness Target Countries to integrate genetic and evolutionary knowledge into conservation planning policies, and to promote cross-border management and long term monitoring programs of evolutionary potential in order to ensure persistence of populations and species, and ultimately the continued supply of nature-based ecosystem services. Considering the drastic impacts of climate change during the coming decades, G-BiKE is especially urgent.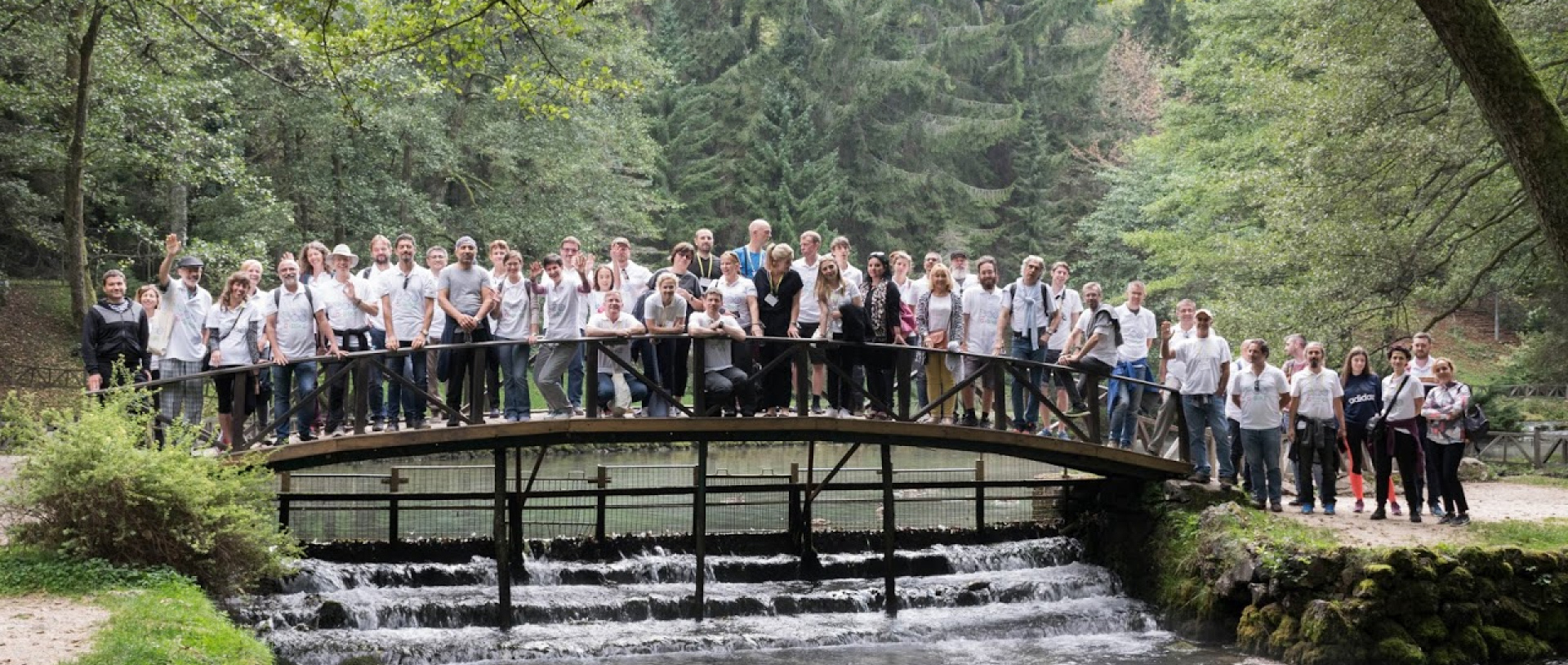 Aims
The following aims will be accomplished by involving a balanced representation of scientists and practitioners from a diversity of countries: 1) clearly articulating for managers how genetic diversity can support ecosystems; 2) developing and testing best practice protocols for monitoring genetic diversity in time and space; 3) providing an online forum on emerging tools; 4) connecting all stakeholders through networking and training opportunities; 4) building a network of conservation genetics labs; 5) building a foundation for long term impact. Results will be disseminated in easy-to-read summaries for practitioners and outreach to the public at Natura 2000 sites, botanic gardens and zoos as well as in scientific publications.
Specific G-BIKE objectives
Develop common tools - the frame - where genomic science can be practically incorporated to better address ecosystem management and policy priorities, emphasizing their application in diverse countries and focusing on economic relevance. These tools will allow Scientists to acquire better familiarity with conservation issues, practical problems, problem-based solutions and framing information to support the decision.
Develop shared and agreed protocols for monitoring genetic diversity within species on a continental scale, specifically to manage species and ecosystems under the Habitat Directive and Natura 2000 network. A first step will tackle the development of potential indicators (primarily genetic but also non-genetic "proxies"). In a second step protocols for the monitoring using these indicators will be validated.
Develop models and protocols to integrate genetic diversity into existing EU biodiversity policy and other transnational instruments (IUCN European Red List and National Red Lists, Key Biodiversity Areas, monitoring Natura 2000 sites, CBD and Target 13), including a specific working group devoted to ensuring application of Action outputs as far as possible.
Provide information and guidance for the use of novel biotechnological tools for conservation problems such as e.g. controlling invasive and non-native species and/or diseases. Communicating the benefits and risks of such approaches to stakeholders
Advance the theoretical framework for "genes to ecosystems" thinking- identifying the practical situations in which genetic diversity is most likely to have consequences beyond a single species ,such as ecosystem functioning or ecosystem resilience. An up-to-date literature review will be performed and results summarized for Practitioners.
Disseminate outputs in scientific publications, policy briefs but also in easy-to-read summaries for practitioners, with action items, FAQs, and agreed upon best practice procedures.
Join the Action
G-BiKE is a COST Action with more than 120 participants from 42 countries currently involved. All interested researchers, practitioners and stakeholders are welcome to join our activities and contribute in achieving the Action's objectives.
For more information on how to join G-BiKE see the COST guidelines.
Compile the form
Contact us